Par Frenchyfries, jeudi 26 août 2010 à 13:58 ::: 5341 fois lus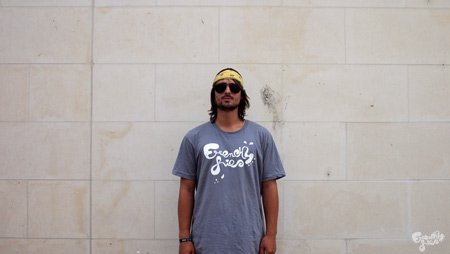 Les nouveaux tee-shirts sont arrivés, apportant un peu de fraîcheur et des produits de qualité. Mais qu'importe la qualité quand votre colis met plusieurs semaines à arriver, ou pire encore, est perdu en chemin ? Ici chez Frenchy Fries, on s'est occupé de tout cela... Satisfaction garantie !
Visitez la boutique en ligne et découvrez l'ensemble de la collection ici !!!
The new tee-shirts have arrived, bringing you fresh looks and quality goods altogether. But does quality really matter when your package takes several weeks to arrive, or even worse, gets lost on its way ? Here at Frenchy Fries, we actually took care of all that... Satisfaction garanteed !
Check out our online store and the many other tee-shirts by clicking here !!!
En savoir plus
826 commentaires
Tags: American Apparel , design , Jey , Logo , service , Spreadshirt , support , tee-shirt