Par Frenchyfries, dimanche 28 février 2010 à 23:53 ::: 14119 fois lus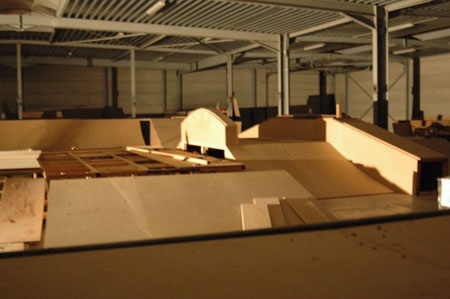 Ils se comptent sur les doigts d'une main, alors quand s'ouvre un skatepark spécialement conçu pour combler les attentes des patineurs à roulettes, cela vaut la peine de le mentionner ! Le grand peuple qui a apporté au monde les frites « françaises » frappe de nouveau un grand coup, avec l'ouverture d'un tout nouveau rollerpark en Belgique !
There are far too few in this world, so whenever a skatepark is designed specifically with rollerbladers in mind, we think it's worth mentioning ! The great people that brought you « French » fries strike again, with the opening of a brand new rollerpark in Belgium !
En savoir plus
64 commentaires
Tags: Belgium , Forward Freestyle , park opening