Par Frenchyfries, mercredi 23 janvier 2013 à 17:04 ::: 5457 fois lus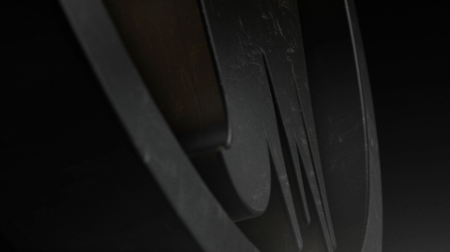 Si vous avez déjà entendu parler d'Arcena, vous savez que leur seconde vidéo va envoyer du lourd. Si ce n'est pas le cas, ou que cette petite marque française indépendante n'a pas vraiment éveillé votre intérêt, préparez-vous à changer d'avis. C'est aujourd'hui qu'ils dévoilent leur premier trailer, et devinez quoi ? Il est juste en dessous, pour le plaisir de vos yeux. Soyez excités. Appuyez sur lecture. Puis excitez-vous encore un peu plus: la meute est sur le point d'être libérée.
If you've heard of Arcena before, you know their second video is going to be a banger. If you haven't, or if you've been quick to dismiss the small, independent French brand, be ready to stand corrected. Today's the release of their new team video's trailer, and guess what? It's available for your viewing pleasure right below. Get excited. Press play. Then get even more excited: the pack of wolves is just about to be released.
En savoir plus
11 commentaires
Tags: Allan Beaulieu , Arcena , Clément Boucau , David Aubert , Louis Vilar , Mourad Leuchi , Nicolas Auroux , Valentin Tuil , Wolfpack