Par Frenchyfries, lundi 28 septembre 2009 à 18:57 ::: 5528 fois lus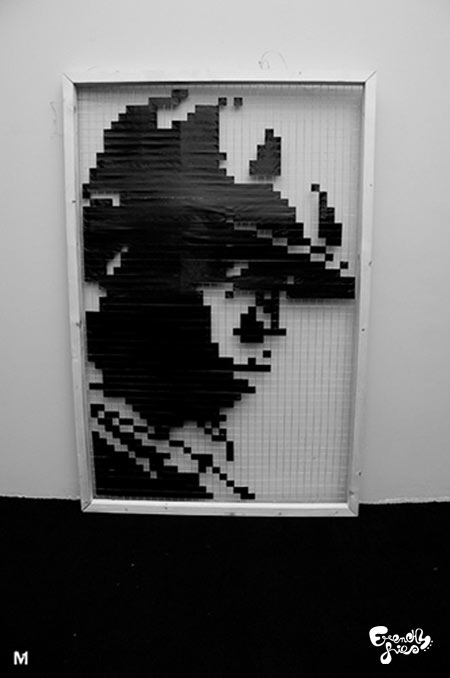 Il y a de cela quelques années, il nous arrivait de temps en temps, à moi et ce type que je connaissais sous le nom de "Lagoutte", de nous retrouver à l'autre bout du pays pour rouler, faire la fête, et de finir passablement saoûls en cours de route. Après avoir été impliqué dans le monde du graffiti pendant plus de dix ans,
Thibaut Vankemmel
travaille à présent en tant que Directeur Artistique, et s'occupe en parallèle de nombreux projets plus personnels.
It's been a long time since this guy I knew under the nickname of "Lagoutte" and myself sometimes met up on the other side of the country to skate, party, and get reasonnably inebriated in the process. After being involved in the graffiti world for more than a decade,
Thibaut Vankemmel
now works as an Art Director, and keeps himself busy with many side projects.
En savoir plus
438 commentaires
Tags: Lagoutte , MarOne , street , Tapeography , Thibaut Vankemmel