Par Frenchyfries, samedi 30 avril 2011 à 17:37 ::: 20918 fois lus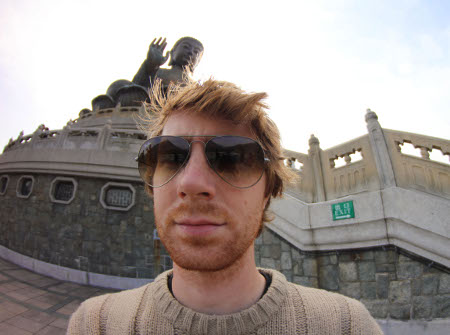 Au cours des dernières années, l'Australie s'est à nouveau retrouvée sur le devant de la scène. De nombreux tours, de gros contests, et surtout, une couverture médiatique de qualité. Avec un crew au top, des skaters comme CJ Wellsmore & Rian Arnold, un vidéaste talentueux s'est affirmé et a produit le très bon DVD Vine Street. Aujourd'hui, Dom West vous propose ce
guest edit
de luxe, et vous offre la chance d'en apprendre plus sur lui, son travail et ses projets. Bonne lecture !
In recent years, Australia has made quite a comeback in the blading world. With many tours, strong events, and most of all, quality media coverage. Along with a tight crew, and skaters like CJ Wellsmore & Rian Arnold, a talented videographer emerged and produced the heavy hitting Vine Street video. Today, Dom West brings you a sweet
guest edit
, and we're proud to give you a chance to learn more about him, his work & his projects. Read on !
En savoir plus
aucun commentaire
Tags: Australia , CJ Wellsmore , Dom West , guest edit , leftovers , Rian Arnold , Vine Street