PHOTOS : A DUTCH VIEW ON THE NL CONTEST 6
Par Frenchyfries, vendredi 2 septembre 2011 à 15:23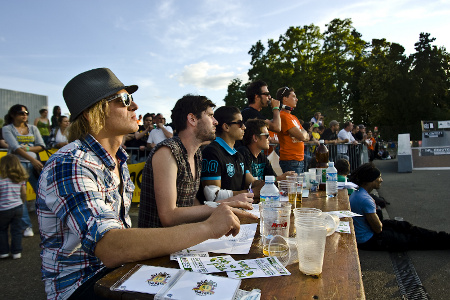 Après une longue pause estivale, il est maintenant temps de se remettre au travail, et de remonter le temps pour revenir sur les événements qui ont rythmés cet été à la météo incertaine. Et pour commencer, quoi de mieux qu'un reportage en photos sur le 6ème NL Contest à Strasbourg, que vous propose notre ami hollandais
Olfert Poelen
.
After a great summer break, some sentimental breakups, and the occasional breakthrough, it is now time to get back to work and catch up with everything that happened all over the country in the past couple of months. First in line is a sunny report on the 6th NL Contest in Strasbourg, brought to you by photographer and friend
Olfert Poelen
.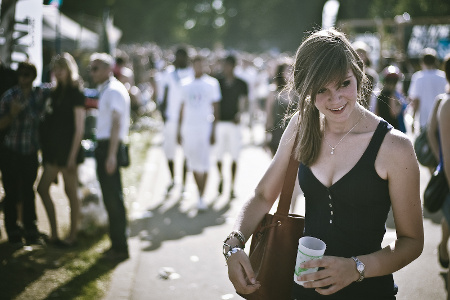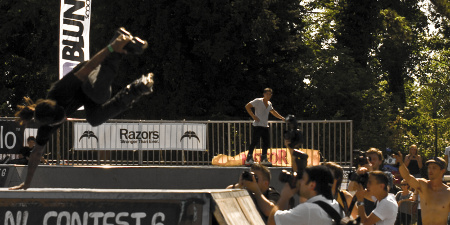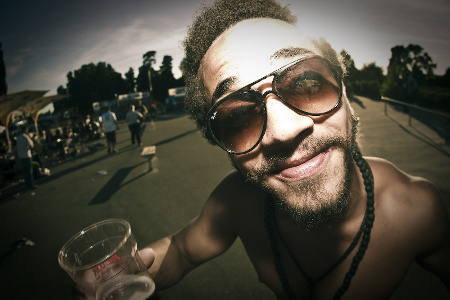 Avec un enchainement de compétitions comme le NL, le Foch Invitational, le FISE et le Marseille Pro Bowl , Strasbourg était l'endroit rêvé pour réunir les troupes et se préparer pour ce qui allait être une sacrée tournée en compagnie de la 5ème B. Pas besoin de noms, ils se reconnaîtront !
With the NL, Foch Invitational, FISE & Marseille's bowl comps all lined up, Strasbourg seemed like the perfect place to gather the troops and get ready for what were to be 10 days of touring & skating with the infamous 5ème B. Posse. No need for names, these motherfuckers know who they are.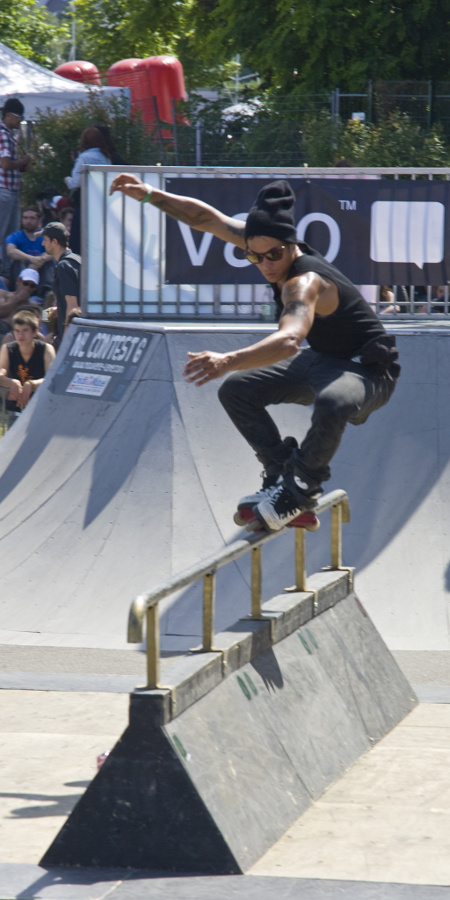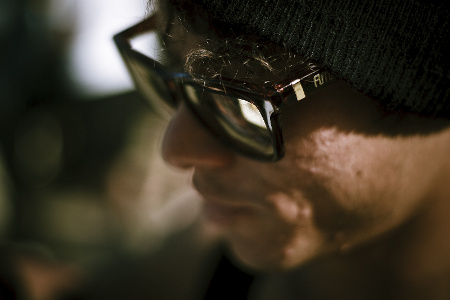 Tout le monde n'était pas là pour plaisanter cependant, et les teams Remz & Razors avaient fait le déplacement pour faire monter les enchères. Personne n'a pu empêcher le vainqueur de l'année dernière, Brian Aragon, de monter à nouveau sur la première marche du podium, après avoir fait le spectacle pour la foule massée aux abords de l'aire de street.
Not everyone was there to fool around though, and the Remz & Razors team were in attendance to spice the pro contest up a notch. In the end, no one could stop last year's winner Brian Aragon from taking first place again after putting on quite an incredible show for the massive crowd packed next to the street course.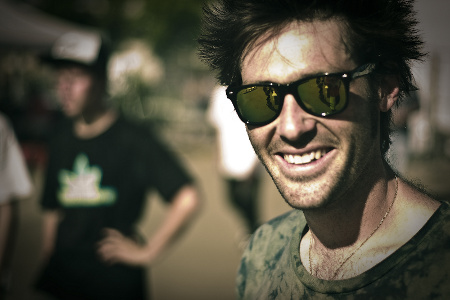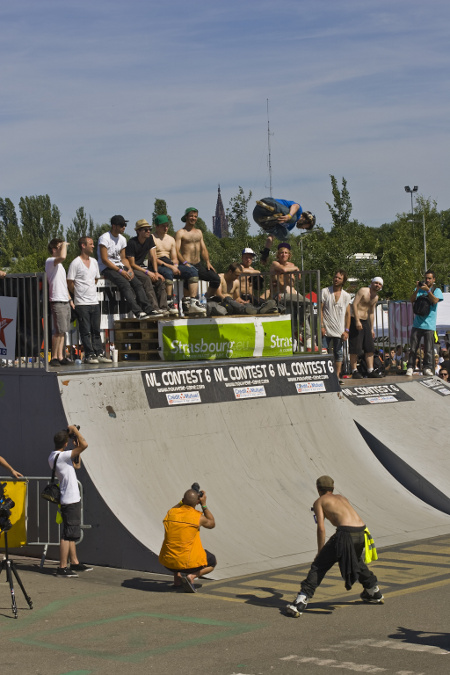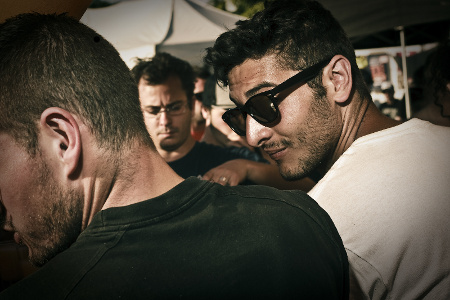 Mais la compétition en elle-même n'est qu'un des éléments qui font d'un tel événement un véritable succès. Un temps ensoleillé, de la bière en abondance, des personnages et de grosses soirées, encadrés par une équipe de volontaires mettant tout en œuvre pour organiser la fête : merci
Nouvelle Ligne
, à l'année prochaine Strasbourg !
But the comp itself only plays a small part in what makes such an event successful. Beautiful sunshine, cheap beers in abundance, crazy characters & heavy partying, along with an impressive crew of volunteers willing to organize all this for us to enjoy : thank you
Nouvelle Ligne
, see you next year Strasbourg !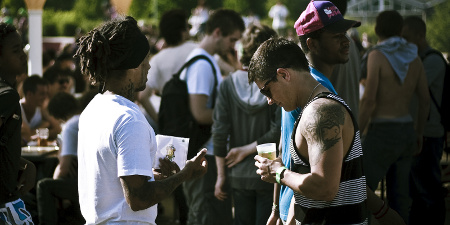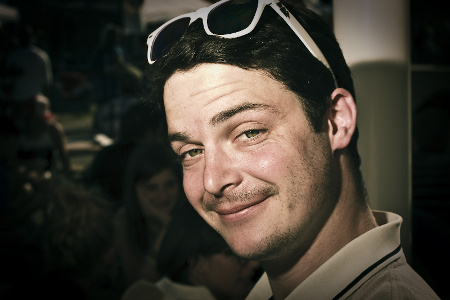 Photo credits : all pictures by Olfert Poelen.