KULTURE : EVERYDAYZ NEW ALBUM
Par Frenchyfries, mardi 6 octobre 2009 à 15:15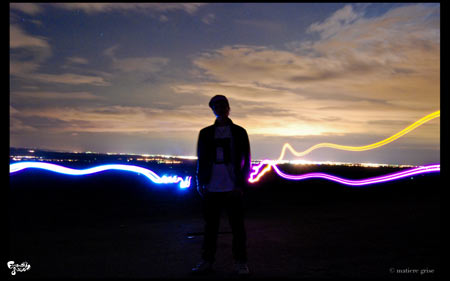 Ce n'est pas une tâche aisée que de parler de musique, particulièrement sur Internet. Cependant, cette fois une occasion spéciale nous a décidé à franchir le Rubicond, pour vous présenter le travail de notre ami Ilia Koutchoukov. Nombreux le connaissent comme un patineur talentueux (avec par exemple une 2ème place au FISE pro 2005, juste derrière Brian Shima), et il a représenté de nombreuses compagnies avec son style unique. Peu connaissent en revanche sa musique, et le son qu'il produit sous le nom d'
Everydayz
...
It isn't an easy task to write about music, especially on the Internet. However, this time a special occasion decided us to make the move, and introduce you to the work of our friend Ilia Koutchoukov. Some of you may know him as a talented rollerblader (he for instance placed second at the FISE pro contest in 2005, right behind Brian Shima), and he represented several companies with his unique style of skating. But fewer may know his musical talent, and the tunes he produces under the name
Everydayz
...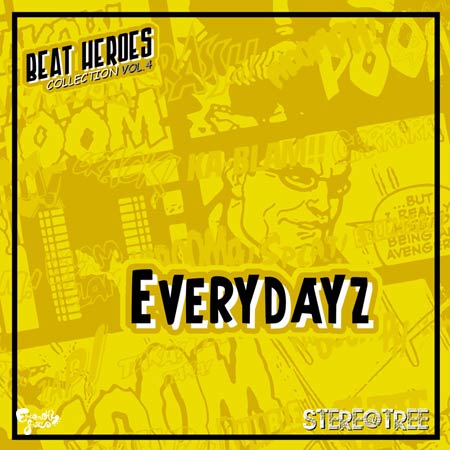 Je ne suis pas très bon lorsqu'il s'agit de mettre des étiquettes sur les choses, en particulier la musique, les influences et les genres. Mais les merveilles de ce monde de technologie font que vous pouvez
télécharger son dernier album
(gratuitement !), apprécier ce son posé, et vous charger vous-mêmes de mettre ces étiquettes. Et en guise de vidéo clip, si vous voulez un avant-goût de sa musique, vous pouvez regarder l'edit Frenchy Fries ci-dessous , pour lequel
Everydayz
a créé la bande-son. En attendant les prochains edits à venir bientôt !
Well, I'm not really good at putting tags on things, especially different musical genres, influences and variations. But the really cool thing is, thanks to this wonderful world of technology, you can
download his last album
(for FREE), enjoy his relaxed sound, and put those tags yourself. Or kind of like a video clip, if you want an immediate taste for yourself, you can check out this Frenchy Fries edit below,
Everydayz
created the soundtrack for... There are way more coming soon !
RIDERS ON THE STORM, ISSUE 2 CONTRIBUTION from Frenchy Fries on Vimeo.
Partager sur Facebook