Par Frenchyfries, mardi 1 septembre 2009 à 13:44 ::: 6373 fois lus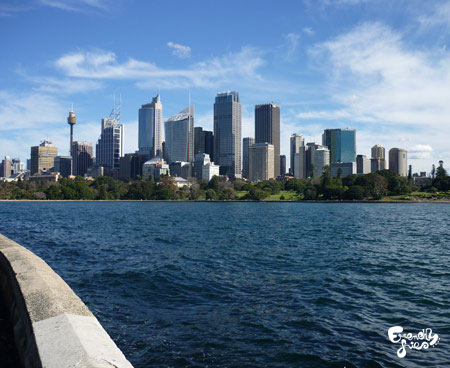 Mon frère et moi arrivâmes à l'aéroport de Sydney le 8 Août à 22h. Notre "contact" et ami Français Hadrien Bastouil nous donne rendez-vous à Central Station. Sans portable ce fut un peu difficile de se retrouver, mais après 2 ou 3 coups de fil à partir de cabines téléphoniques il fini par nous apercevoir. De là, nous prenons un taxi pour nous rendre à une soirée chez CJ Wellsmore tenant de la célèbre Vine Street.
My brother and I got to Sydney Airport on the 8th of August at 10pm. Our "contact" a friend from France, Hadrien Bastouil, directed us to Central Station to meet up. With no cell phone it was a little hard to get to the same place, but after a couple of calls from public phones he finally found us. From there we got a cab to go to a party at CJ Wellsmore's, resident of the infamous Vine Street.
En savoir plus
59 commentaires
Tags: , Australie , Hadrien Bastouil , Photo , Sydney