Par Frenchyfries, samedi 27 juin 2009 à 15:04 ::: 18568 fois lus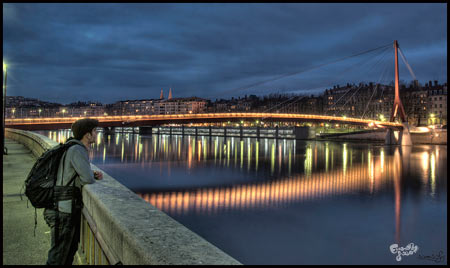 Depuis le lancement de Frenchy Fries, Mr. Samsofy a souvent contribué au contenu du site, avec par exemple un article photo complet sur
Lyon (France)
, ou bien encore quelques magnifiques clichés pour notre
report photo sur le FISE
. Il est donc grand temps d'en apprendre plus sur ce personnage, et de découvrir l'homme, sa vie et son oeuvre ! Enjoy !
Since Frenchy Fries started, Mr. Samsofy has contributed a lot to the content of the site, with a full photo article in
Lyon (France)
, and some really cool shots for our
FISE photo report
for instance. It's only justice that we now get to know him more, as we get some in-depth article about the man, his life, and his work. Enjoy !
En savoir plus
510 commentaires
Tags: Allan Beaulieu , Barbaza , Louis Vilar , Lyon , photos , Quentin Mandron , Samsofy , Sofiane Samlal , Victor Legrand