MONTAGE : JUPILER
Par Frenchyfries, dimanche 13 octobre 2013 à 18:04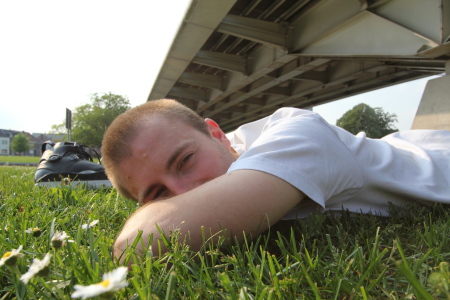 Entre le boulot, la copine, les enfants il n'y plus beaucoup de créneaux dans nos emplois du temps pour faire une session. Ils sont loin les week-ends où tout le monde se retrouvait à 14h pour rouler jusqu'au bout de la nuit.
With our work, our girlfriend, our children we have not many slots in our schedules to make a session. Gone are the weekends when everyone was skating from 14h to the end of the night.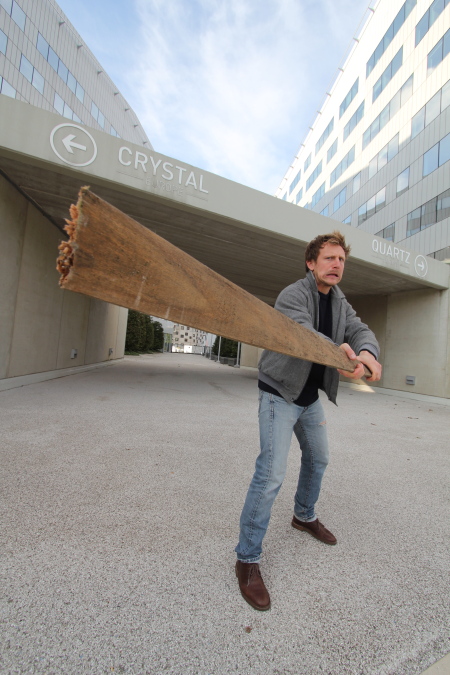 Aujourd'hui, les articulations sont douloureuses, les copains plus difficiles à motiver mais quel plaisir de rouler ensemble sous le soleil du Sud ou la grisaille du Nord. Comme toujours, cette part n'est pas récente. Chez Frenchyfries vous le savez on aime bien conserver les images quelques mois voire quelques années pour qu'elles bonifient.
Today, ours muscle joints are painful and it's difficult to motivate friends but what fun to ride together in the sunshine or the greyness of the North. As always, this video isn't new. You know Frenchyfries, we like to keep the pictures few months or few years, they are improving with aging.
Part Jupiler from Frenchyfries. on Vimeo.
Faites comme nous, sortez une Jupiler du frigo et déguster la en regardant la part.
Do as we do, take a Jupiler in the fridge and enjoy this video.
Team work by Frenchy Fries.