POOL & PULL TOUR : SWANK DISTRIBUTION'S SUPPORT
Par Frenchyfries, mardi 10 novembre 2009 à 13:54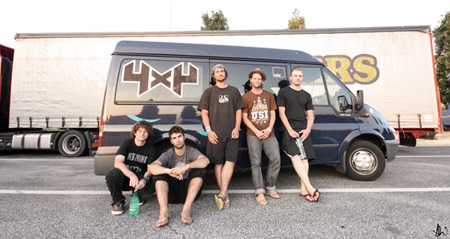 Be-Mag et le staff de Swank Distribution ont soutenu l'ensemble du projet du Pool & Pull tour, dès le premier jour. Ils ont été véritablement enthousiastes, ont partagé notre vision, et ont été déterminants quant à faire de ce tour une réalité.
Be-Mag and the folks at Swank Distribution have been really supportive of the whole Pool & Pull tour project, since the first day. They have been true enthousiasts, shared our vision, and truly helped us make the tour a reality.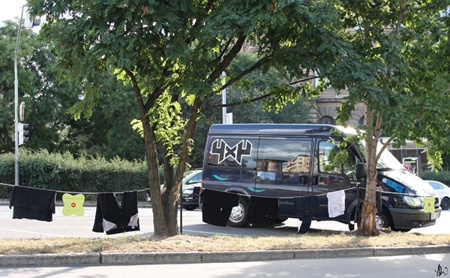 Ils viennent tout juste de mettre en ligne un article sur le site de
Swank Distribution
, partageant ainsi leur bon sentiment sur cette expédition, ce que nous apprécions grandement ! Vous pouvez lire l'article en cliquant sur le lien suivant :
Pool & Pull tour support
.
They just featured an article on
Swank Distribution's website
, and sure enough they had some kind words to share about this whole venture, which is truly appreciated ! You can check it out by clicking this link right here :
Pool & Pull tour support
.
Il y a encore beaucoup à venir sur le Pool & Pull tour, à la fois en ligne et dans la presse très prochainement, restez branchés pour suivre tout cela !
There's more Pool & Pull tour coverage coming soon, both in print media and online, so stay tuned for that !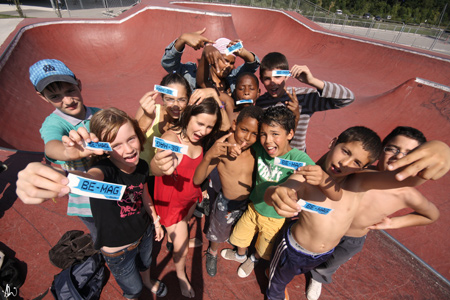 Photo credits : Aurélien "AL" Laurent
Partager sur Facebook