Par Frenchyfries, dimanche 1 août 2010 à 18:00 ::: 12760 fois lus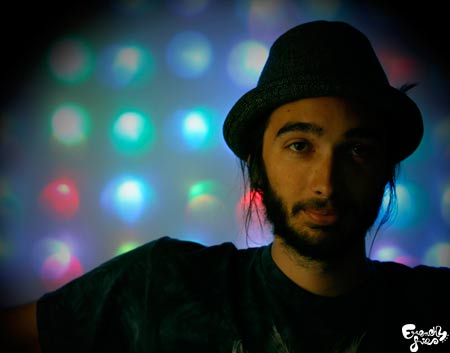 Les trailers de vidéos sont un genre privilégié dans le monde du patin. Pour le second article de notre série baptisée guest edit, Erik Bill (le créateur de
I Was A Cloud
) vous propose le trailer exclusif pour son nouveau projet :
Dayshapes
. Découvrez de quoi il s'agit dans la suite de l'article, et profitez-en pour regarder ce petit bijou, ainsi que d'autres surprises, comme par exemple ce park edit avec Erik Bailey & friends !
Video trailers are one of rollerblading's favorite genre. For the second installment of our guest edit articles, Erik Bill (the maker of I
I Was A Cloud
) delivers with an exclusive trailer for his upcoming project, entitled
Dayshapes
. Read on to learn more about it, and watch this little gem, along with some more extras like a great park edit featuring Erik Bailey & friends !
En savoir plus
33 commentaires
Tags: Dayshapes , Erik Bailey , Erik Bill , guest edit , I Was A Cloud , The NDN
contribution
,
FISE
,
Riders on the Storm