Par Frenchyfries, jeudi 18 mars 2010 à 11:32 ::: 5539 fois lus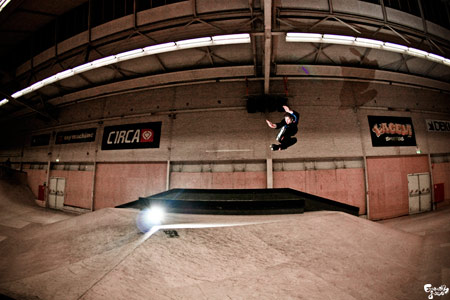 A 18h31 aujourd'hui, nous entrerons officiellement dans la saison du printemps longuement attendue. Dans quelques heures, nous en aurons fini avec ce rude hiver, et avec un peu de chance l'été arrivera bientôt, et avec lui les longues journées au soleil. C'est donc l'occasion rêvée de célébrer l'événement !
Today, around 6:31PM, we will officialy enter the long-awaited spring season. In a few hours, we will finally be done with this harsch winter and hopefully it won't be too long before we actually reach summer and enjoy long and warm sunny days. There probably couldn't be a better time to celebrate !
En savoir plus
798 commentaires
Tags: Etienne Montet , Guillaume Debuf , Winter is gone