Par Frenchyfries, mardi 25 octobre 2011 à 15:13 ::: 6808 fois lus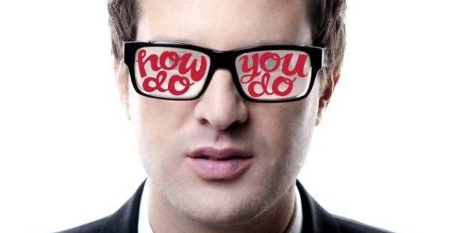 Puisqu'il s'agit à nouveau d'essayer de mettre des noms et de classifier la musique, je suppose qu'on pourrait qualifier de neo-retro-soul le nouvel album de
Mayer Hawthorne
« How Do You Do ». Si vous aimez ce genre de trucs, ces morceaux d'inspiration mo-townesque devraient vous convaincre d'acheter ou de télécharger l'album dans la minute.
Here we go again, trying to put names and classify music. I suppose you could describe
Mayer Hawthorne
's new album « How Do You Do » as neo-retro-soul, and if you like that type of stuff, some of his mo-townesque tunes should be enough to convince you to buy or download it right away.
En savoir plus
54 commentaires
Tags: How Do You Do , Mayer Hawthorne , Mo-Town , musique , neo-retro-soul