Par Frenchyfries, lundi 12 septembre 2011 à 12:47 ::: 4424 fois lus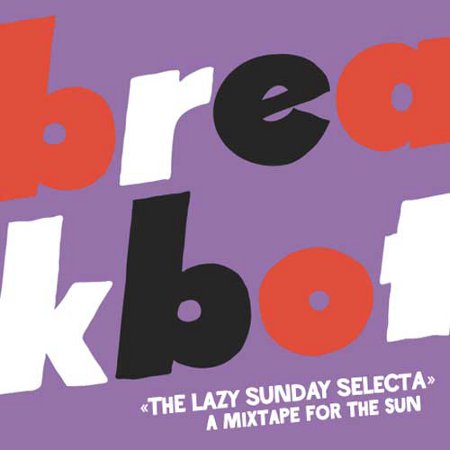 C'est plutôt ironique qu'au moment de publier cet article, la pluie tombe à verse au dehors. Cependant, il n'y a pas d'heure pour la bonne musique, et le mix estival que Breakbot a produit il y a quelques semaines reste bien d'actualité. « A Mixtape For The Sun » séduira vos oreilles, même sous ce ciel pluvieux!
It's quite ironic we finally get to post this article when it's pouring rain outside. However, there's no time for good music, and the summer mix Breakbot released a couple weeks ago falls right into that category. « A Mixtape For The Sun » will please your ears, under the rainy skies even!
En savoir plus
7 commentaires
Tags: A Mixtape For The Sun , Breakbot , Hypetrack , Lazy Sunday Selecta